Best of Breed
Annual Awards Best of Breed
Each year, TICA recognizes the Top cat, kitten and alter for each breed. Points are earned during the TICA show season which runs from May 1st to April 30th of the next year. Each cat, kitten and alter with the most points at the end of the show season are considered TICA's Best of Breed winners.
Award Winners
Lifetime Achievement
Lifetime Achievement Awards
The TICA Lifetime Achievement program recognizes cats who have excelled in the show ring. These special cats will be awarded the title LA on a certificate, suitable for framing, and will be recognized in the TICA TREND, the Yearbook and in the Annual Awards Program. Cats certified as earning this award shall be eligible to use the title LA before their name in the following fashion, LA SGC Babsy's Baby.
All eligible cats must have received at least one Top 25 International award as a kitten, cat or alter and two International or Regional top 25 awards as a kitten, cat or alter. (Example: A regional top 25 kitten and top 25 cat in 1998 and a top 25 international alter in 1999 would make the cat eligible for this title.) Two titles may be achieved in 1 year, i.e., top kitten and cat or alter. However, a Regional award and an International award on the same cat (See Show Rule 21.73) in the same year counts as only one title. Ownership of the cat may change from year to year. The award is for the cat, not the owner, although the current owner will be requesting the award. Championship kittens, cats, alters and Household Pet kittens and cats are eligible for the lifetime achievement award.
Lifetime Achievement Award Downloadable Form
Award Winners
Judge Awards
Judge Emeritus
Richard Bailey
Dewane Barnes
John Burch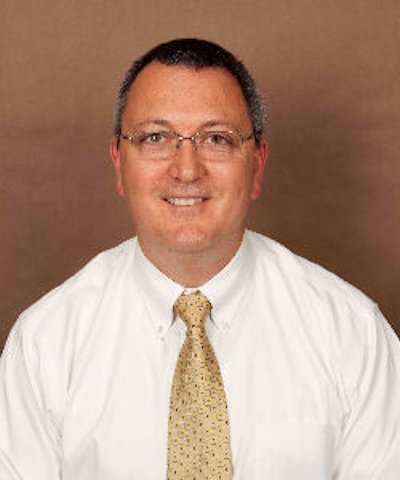 Mark D Coleman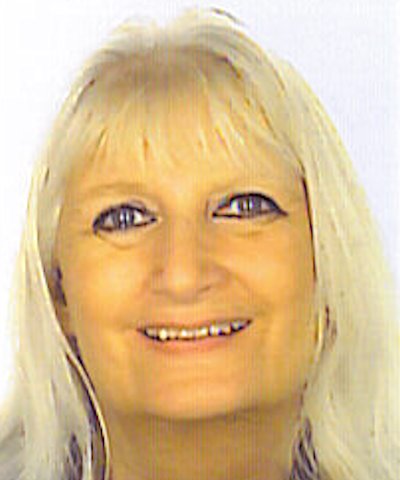 Marie France Dendauw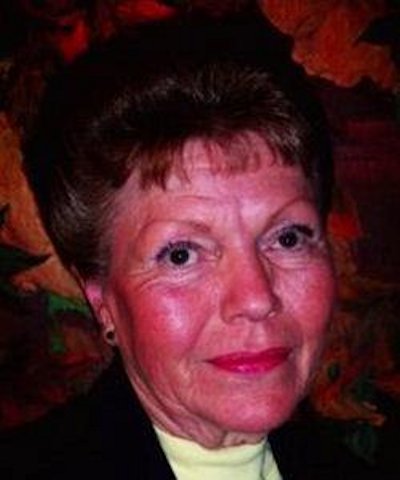 Marjorie Hanna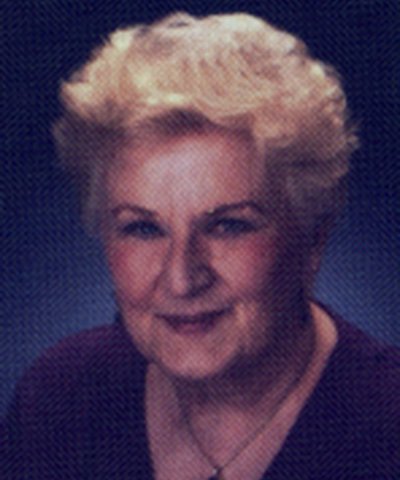 Pat Harding

Erica Kneiling de Araujo

Linda Lindsey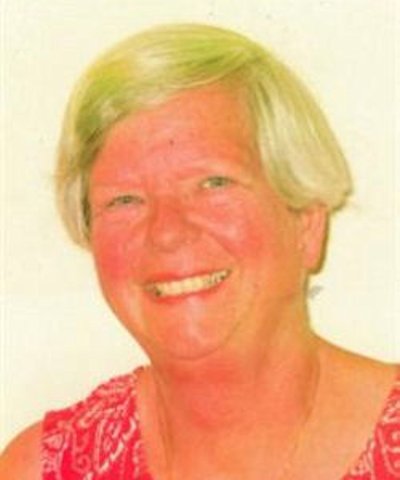 Dorothy Lewis

Betty Meins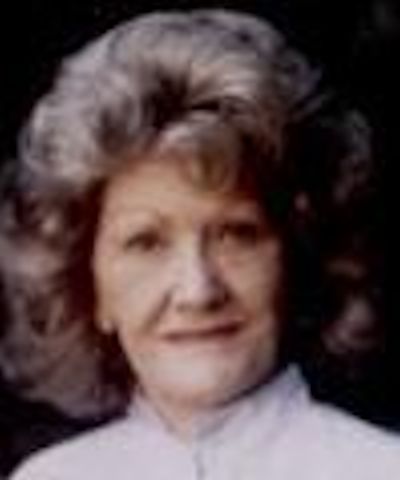 Georgia Morgan

Joan Ray

Grace Woodman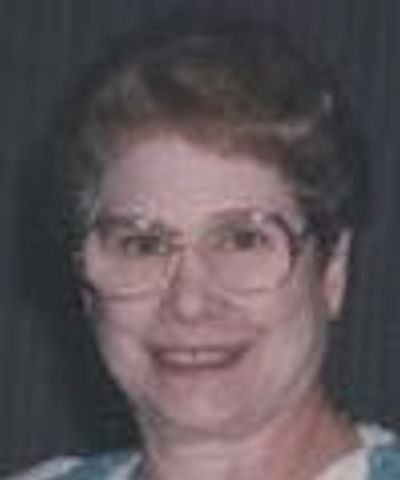 Frances Young
Judge of the Year
The Judge of the Year Award, selected by TICA's members, honors the judge who has best represented the goals of the Association during the past year. The results of this balloting will be announced at the Annual Awards Banquet. The judge selected shall be presented with an engraved plaque at the Annual Banquet.
2017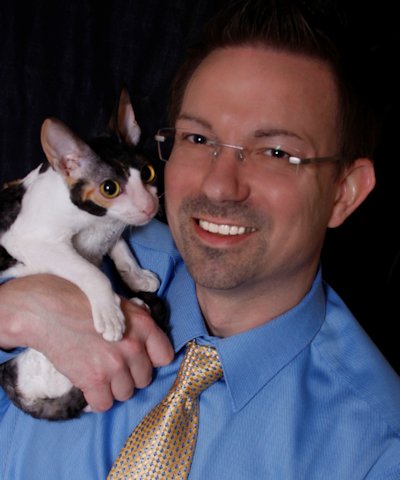 Jamie Christian
2016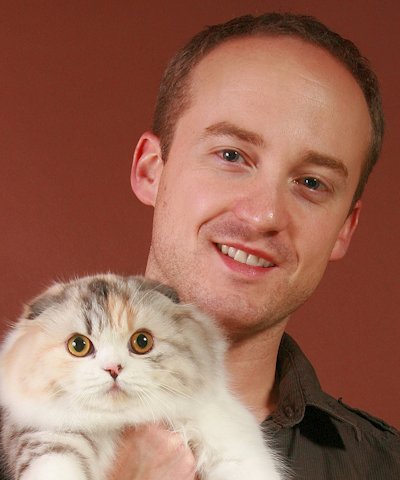 Steven Corneille
2015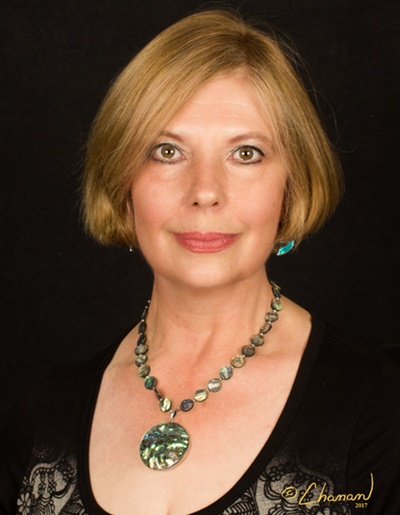 Pamela Barrett
2014
Fate Mays
2013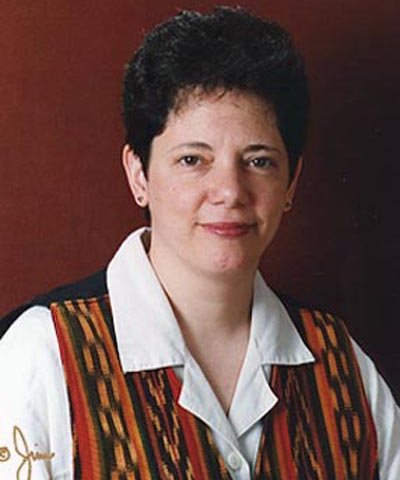 Adriana Kajon
2012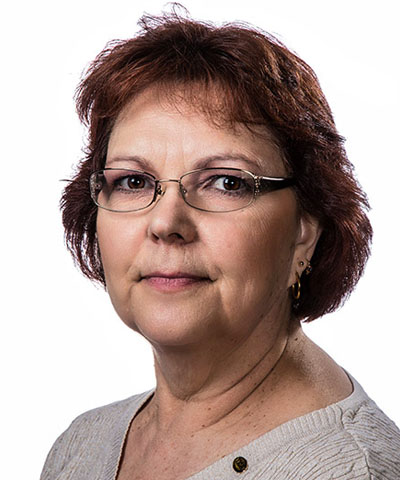 Vicki Jo Harrison
2011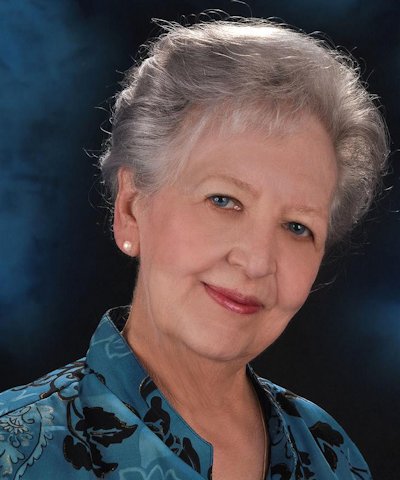 Constance Webb
2010
Aline Garel Noel
2009
Alberto Leal
2008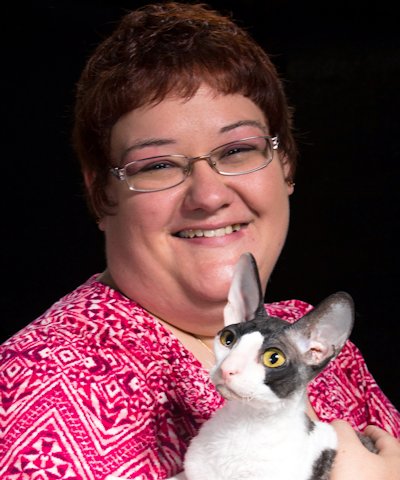 Chris Unangst
2007
Richard Bailey
2006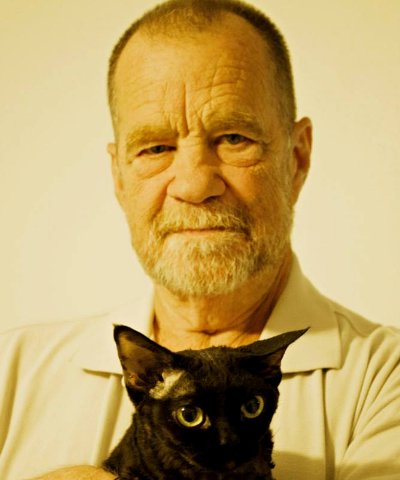 Joe Edwards Sr
2005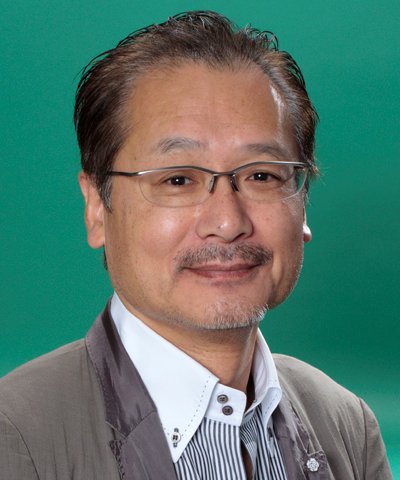 Yukimasa Hattori
2004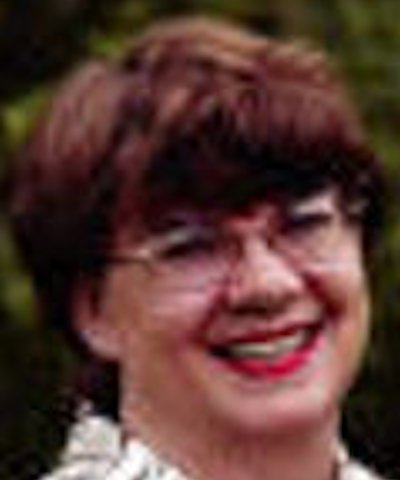 Beth Hicks
2003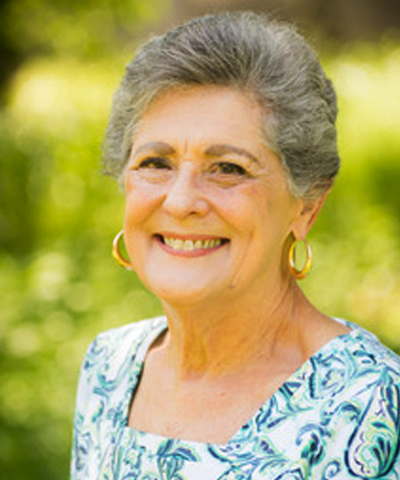 Nancy Parkinson
2002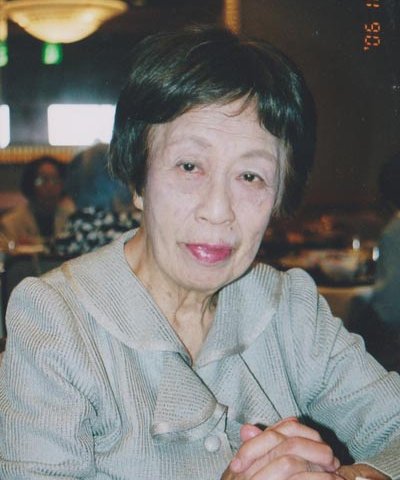 Kinue Kawahashi
2001
Dewane Barnes
2000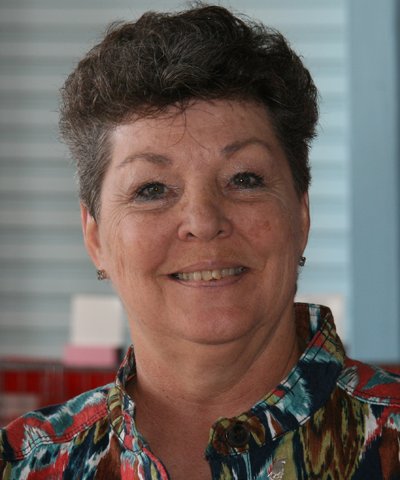 Bobbie Tullo
1999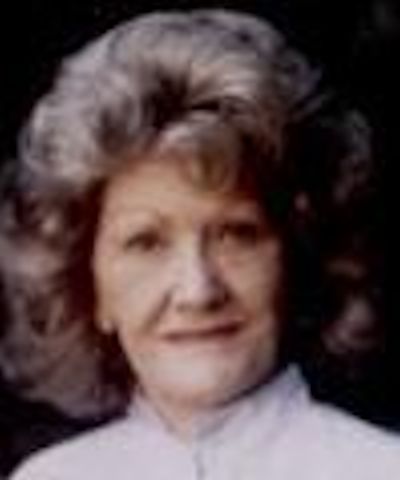 Georgia Morgan
1998
Larry Marshall Paul
1997
Lafayette Mays
1996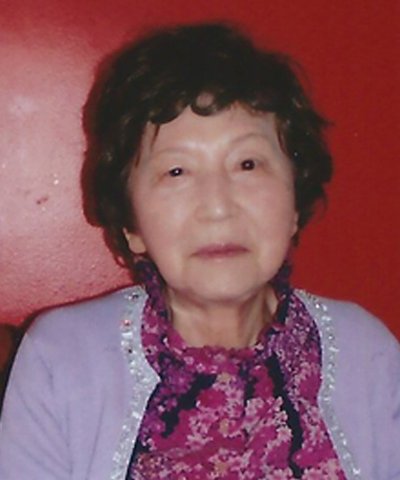 Chieko Ohira
1995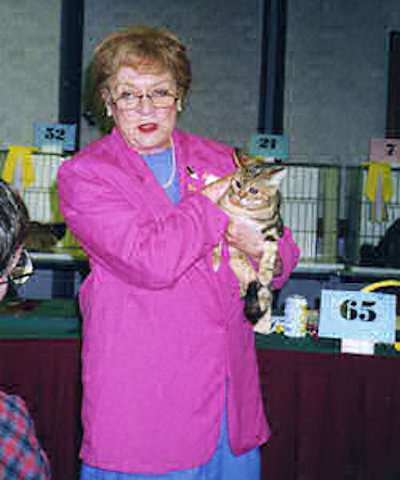 Gloria Stephens
1994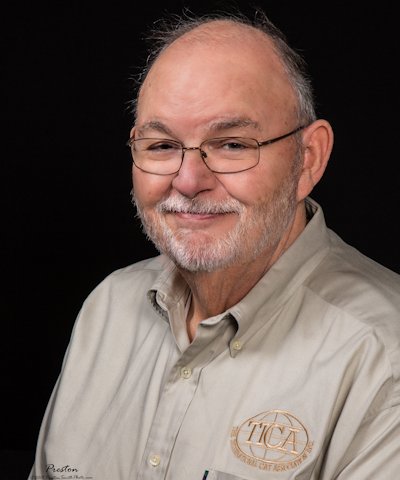 Don Caruthers
1993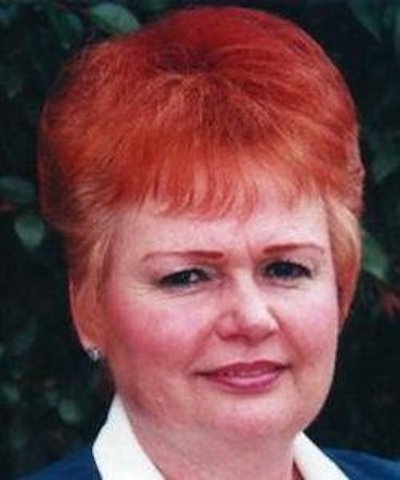 Juliana Slater
1992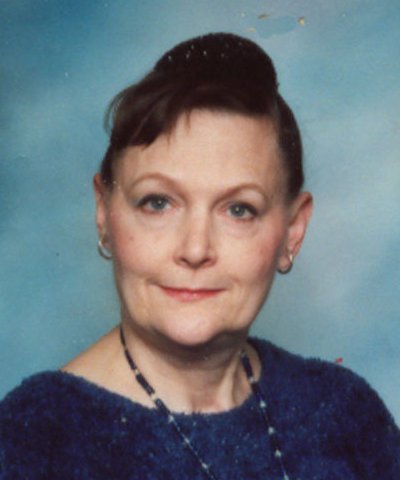 Solveig Pflueger
1992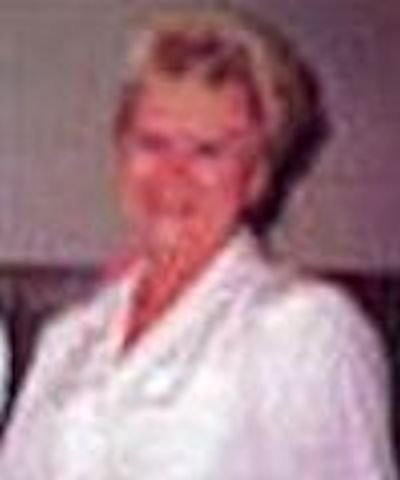 Carol Brown
1991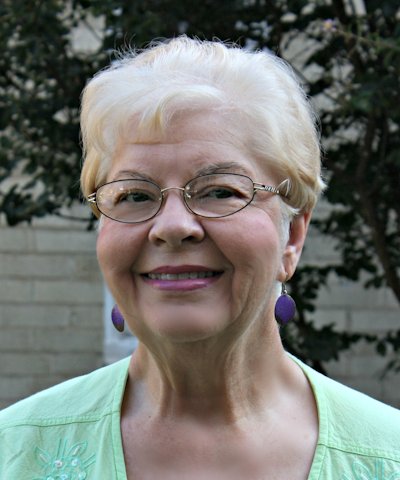 Nancy Nolen
1990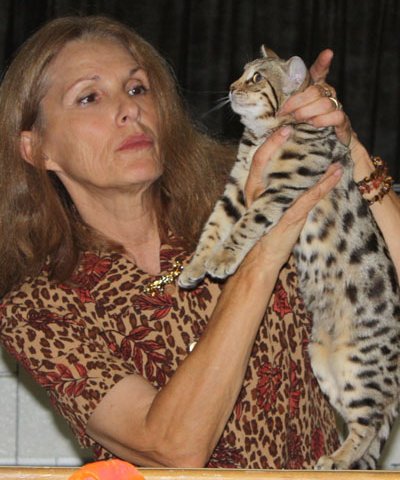 Lindajean Grillo
1989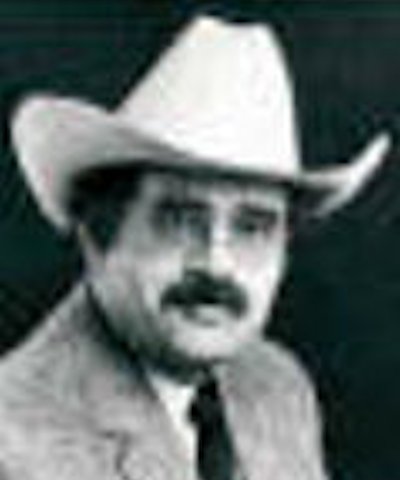 James C Becknell
1988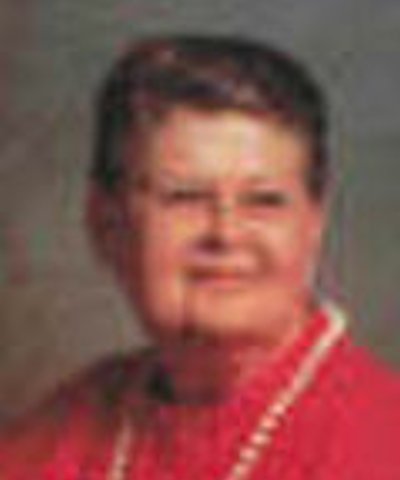 Sue Pannell
1987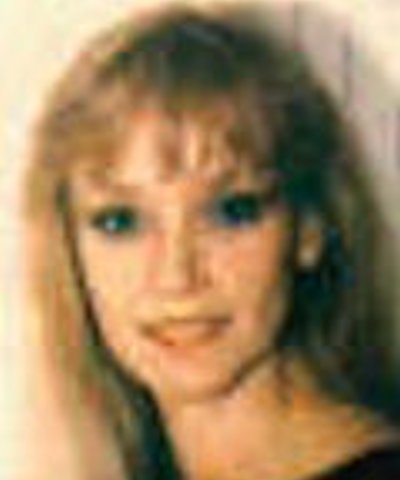 Arthel Scheuermann
1986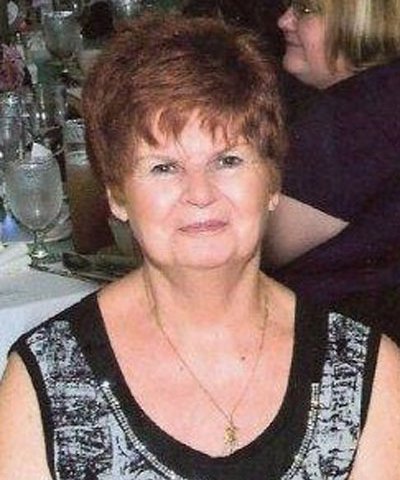 Yvonne Patrick
1985

Roland Lindsey
1984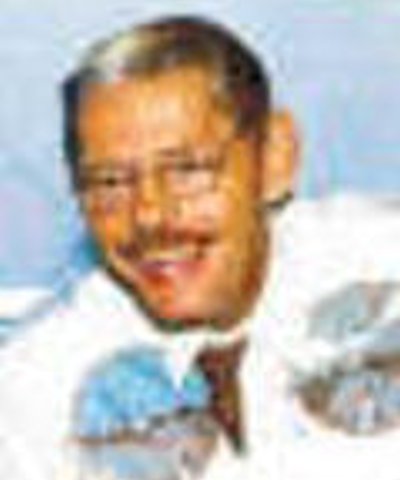 Don Shaw
1983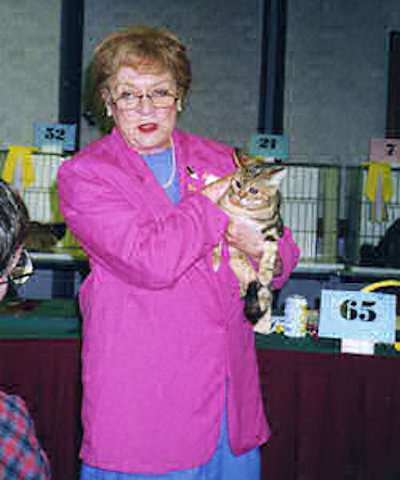 Gloria Stephens
1982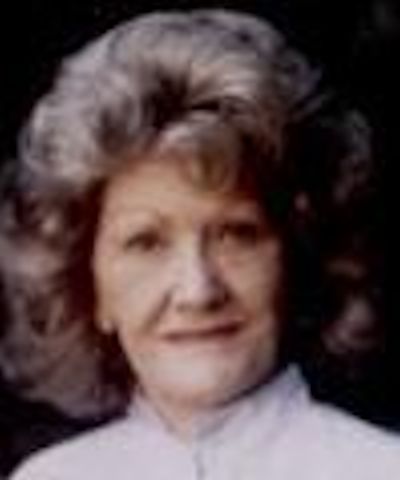 Georgia Morgan
1981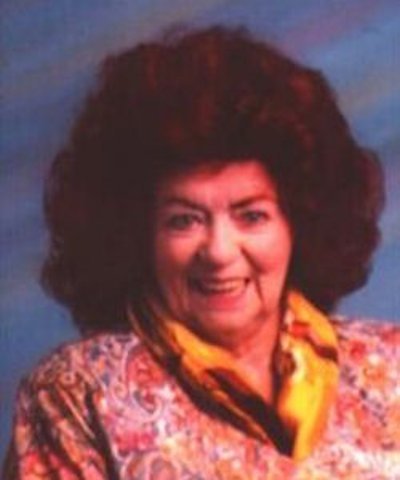 Maureen Nottingham
1980
Larry Marshall Paul
Awards
Hall of Fame
From time to time the International Cat Association Board of Directors shall select certain individuals, who have contributed immeasurably to the success of the International Cat Association, for membership in the TICA Hall of Fame. This honor may be awarded to persons living or deceased.

2006
Bob Mullen

2006
Marge Hanna

2004
Jim Becknell

2004
Jess Leutze

2003
Don Shaw
2003
Philippe Noel

2002
Frances Young

2001
Sue Pannell

2000
Arthel Scheuermann

2000
Roland Lindsey
Awards
TICA Living Legends

2001
Larry Paul

2000
Gloria Stephens

1999
Georgia Morgan
TICA Treasures
From time to time, the Board of Directors of The International Cat Association may select a member to be honored while living and whose title will be "TICA Treasure." This is an old Japanese custom of honoring those who have contributed beyond measure to their chosen art, craft or profession.

2017
Bobbie Tullo

2017
Don Caruthers

2014
Jo Parris

2011
Sue Becknell

2009
Dr. Solveig Pflueger

2007
Pat Harding

2007
Dewane Barnes

2006
Frances Young
 
Awards
Cat of the Year Gallery

2017
IW SGC RUMFOLD SUCH A FLIRT SHU-KO/ID

2016
LA SGC SABRECATS PAVAROTTI OF GIGANTCAT

2015
IW SGC DARK ANGEL DE LONGUA AQUA/LO

2014
IW SGC CULLYKHAN LICENCE TO KILL

2013
IW SGC MITTELMEIJER ROSKOSHNIY KOT MUR

2012
IW SGC NUIT MAGIQUES ELLINGTON OF YVARIE

2011
IW SGC ABYFELIS ERMES

2010
IW SGC PAJOCOONS INDI

2009
IW SGC L AMOUR DE LA VIE ENRIQUE OF ALBEDO

2008
LA SGC MTNEST MIDNIGHT COWBOY

2007
IW SGC PURRSESSION FROSTY THE SNOWMAN

2006
IW SGC CLASSICALCATS VALENTINO

2005
IW SGC PURRSESSION SNOWBELLE

2004
IW SQG HMS MONTGOMERY OF CHAUCER

2003
SGC WHOZZ THE GAMBLER OF SOFT PAWS

2002
IW SGC WHOZZ THE BOUNCER OF SNUGGLEBUG

2001
SGC TRESKUCHIY SIBIRSKIY MOROZ MUR

2000
QUANMARRA BONNIE PRINCE OF PZAZZ

1999
WHOZZ SIMPLY IRRESISTIBLE

1998
GIZANA'S NORMA JEAN

1997
MINUSDETAILS DOWN PAT

1996
MURTEZA RAMBO DIO

1995
LOVE SUYMALEE RUANGDEJ

1994
MARILOU DUCHESS DREAM GIRL OF MEMRY

1993
CRESCENTMOON PAPER SHADOW

1992
HARWOOD MUSIC MAN OF BILLMAR

1991
MAINLINE'S TORD

1990
BERKELEY'S POETIC JUSTICE OF CUFF-LYNX

1989
SGC THECAT MAC

1988
FEJUKO'S BRANDY ALEXANDER

1987
RAMBO'S I. O. U.

1986
ANONA DIAMOND IN THE RUFF

1985
FELITAN QUADROPHENIA

1984
SGC GE-ANN'S ROTOHEAD OF SHER-LIN

1983
TYPHA NIGHT SPRITE

1982
CIARA'S FIRE HAZARD

1981
SGC VAGABOND'S ZORRO OF ILLUSION

1980
SGC SURFSIDE SADI OF ROG-MAR
 
 
Awards
Click on a photo for more information
2017 Best of International

Cat

Kitten

Alter

HHP

HHP Kitten
2016 Best of International

Cat

Kitten

Alter

HHP

HHP Kitten
2015 Best of International

Cat

Kitten

Alter

HHP

HHP Kitten
2014 Best of International

Cat

Kitten

Alter

HHP

HHP Kitten
2013 Best of International

Cat

Kitten

Alter

HHP

HHP Kitten
2012 Best of International

Cat

Kitten

Alter

HHP

HHP Kitten
2011 Best of International

Cat

Kitten

Alter

HHP

HHP Kitten
2010 Best of International

Cat

Kitten

Alter

HHP

HHP Kitten
2009 Best of International

Cat

Kitten

Alter

HHP

HHP Kitten
2008 Best of International

Cat

Kitten

Alter

HHP

HHP Kitten
2007 Best of International

Cat

Kitten

Alter

HHP

HHP Kitten
2006 Best of International

Cat

Kitten

Alter

HHP

HHP Kitten
2005 Best of International

Cat

Kitten

Alter

HHP

HHP Kitten
Awards
International Awards
Awards
TICA Stars
TICA honors the highest scoring cats, kittens, alters, household pet kittens and household pets with Regional and International Awards. These International awards are presented to the owners of the top 25 cats in each category at the Annual Convention and Awards Banquet on Labor Day weekend which is held in conjunction with the Board of Directors' Meeting. Also presented at the banquet are the Best of Breed Cats. Second and Third Best of Breed and Best, Second and Third Best of Color for each Breed are mailed their awards. The presentation is the climax of the weekend with hundreds of cat fanciers attending. A professional color presentation showcases the winning cats.
Click on the following links to learn about different TICA awards: