詳細

カテゴリ:

Events

参照数: 2190
There is no translation available.

TICA 2021 Annual Awards Open for Reservations!
TICA's 2021 Annual Awards will be held January 29, 2022 in Houston, Texas. The theme is "Celebrating The Bright & Shining Stars of TICA."
The website is now live with full details and is open for banquet reservations. Click HERE to access the 2021 Annual Awards Banquet Details & Sign-Up.
---
詳細

カテゴリ:

Events

参照数: 7721
There is no translation available.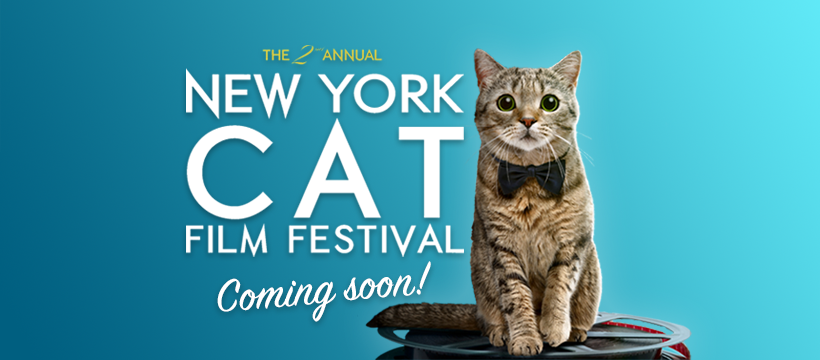 The annual Cat Film Festival™ is a philanthropic celebration through film of our relationship with the mysterious felines who share our world.
After a New York City premiere every November, this collection of short films travels to dozens of cities nationwide, benefitting a local animal welfare group that works on behalf of kitty cats.
Read the press release.