Details

Category:

TICA News

Hits: 3782
Details

Category:

TICA News

Hits: 1464
Details

Category:

TICA News

Hits: 6613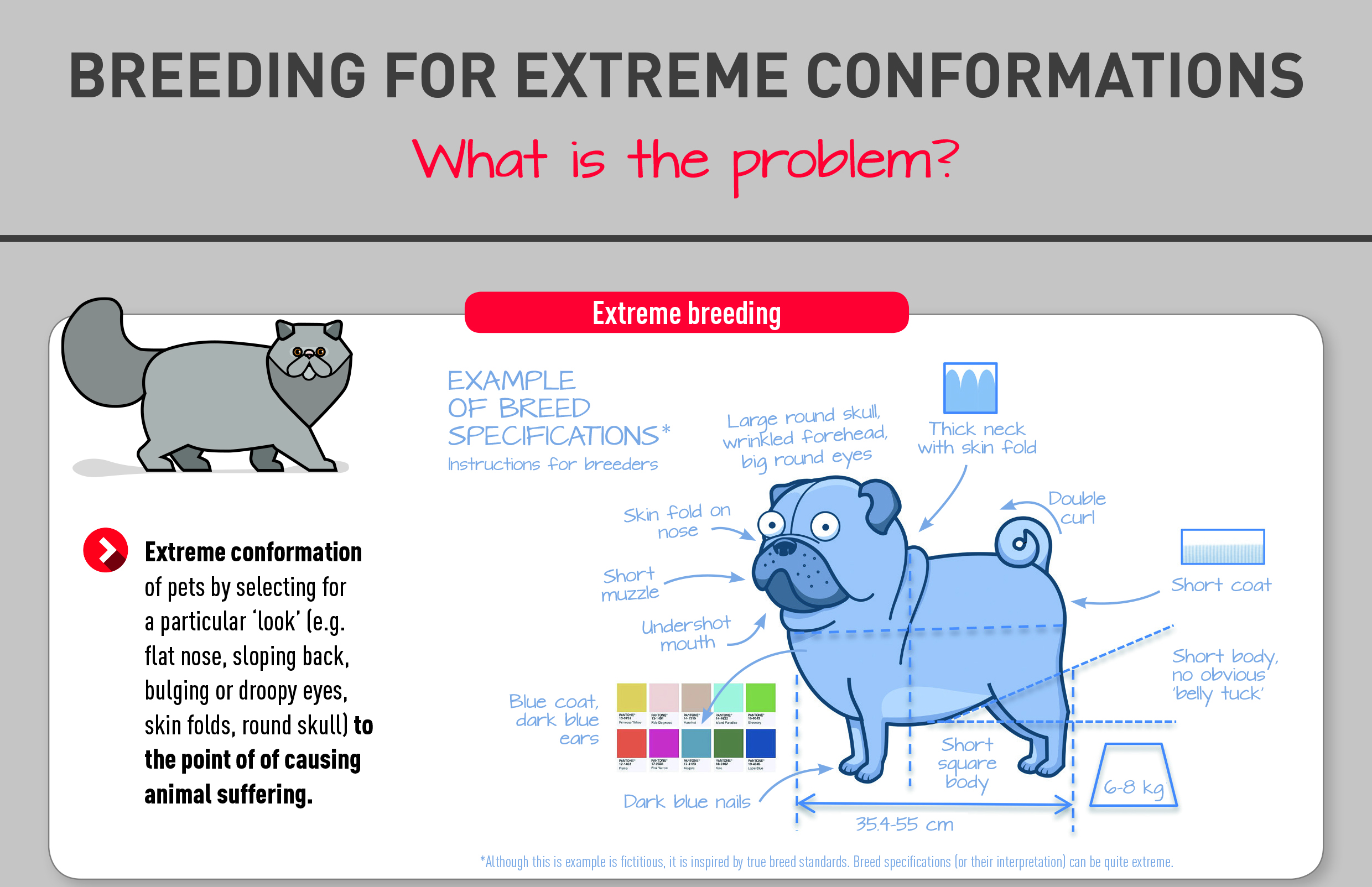 Great information from fve.org & fecava.org on extreme breeding we thought was important to share. Click on link to download PDFs!
Details

Category:

TICA News

Hits: 3247
The novel coronavirus has many pet owners asking questions about the safety of their pets and how to care for their furry friends if an owner gets infected.

To help pet owners, the AVMA has compiled answers to some of the most frequent questions they have received about how the Coronavirus Disease 2019 (COVID-19), which is caused by the virus SARS-CoV-2, relates to pets.
Details

Category:

TICA News

Hits: 5742
LAS VEGAS (PRWEB) June 12, 2019
VIVA LAS VEGAS II Returns to The Strip for an International Show and All Things Feline Exposition this Labour Day Weekend.
The International Cat Association's (TICA) 40th annual show and awards ceremony, 'Viva Las Vegas II', is returning to Las Vegas this summer.
The TICA international show is in town for its biggest event of the year - the Oscar's of the cat world - to stage, reward, and celebrate our purrfect companions. Taking over Rio All-Suites Hotel and Casino in Las Vegas from August 30th to September 1st, about 500 cats, across 70 breeds will be there to strut their stuff and compete for best cat, best kitten, best neuter, and best household pet in show.