There is no translation available.
State of the Cat Study
A partnership of TICA & Optimal Selection by Wisdom Health to improve awareness and advance understanding of feline genetics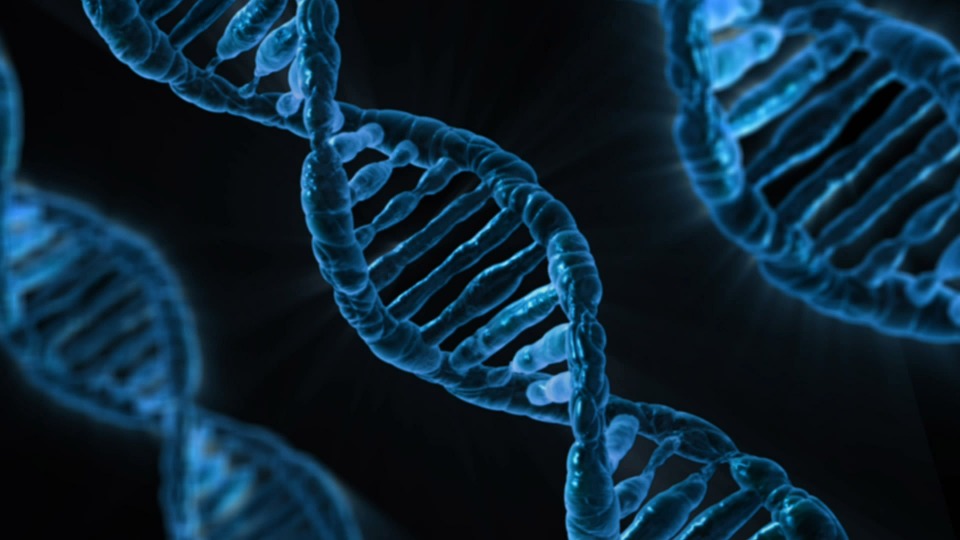 State of the Cat study, a partnership between Wisdom Health & TICA reached our goal of screening 1,000 cats for genetic disease, traits and genetic heterozygosity. Thank you to all the TICA Members and their cats for participating.
TICA Members still enjoy a 15% discount promotion code for Optimal Selection testing. Use TICAmember2023 when ordering.
Want to keep up to date with current information, be sure to check this space and read TICA's e-newsletter and TICA TREND.
Benefit
TICA Members get immediate access to well-established genetic tests and a vast array of new genetic insights offered at a significant savings using the Optimal Selection™ Feline Genetic Breeding Analysis test.
Purpose
The TICA-Wisdom Health partnership demonstrate the crucial value of purposefully-bred cats to better understand diseases with a genetic basis. For the first time, there hard data on the prevalence of these mutations in the feline population of pedigree and non-pedigree cats. This collaboration between scientific researchers and the cat breeding community hopes to provide information and guidance that can be used to reduce the prevalence of certain conditions which, with diligent management over time, could result in the eradication of these negative mutations from the fancy. Because certain conditions found in our beloved cats are also found in people, the study may also yield information that can be translated into improvements for human health. The multitude of data gathered will offer insights for cat enthusiasts, academia, and industry. It will also stimulate new investigations, encourage innovation and refinement of genetic testing platforms, and empower mate selection with empirically-based knowledge.
Process
Genetic screening is voluntary. Optimal Selection panel testing is done on a custom Illumina chip array that will test 10,000 genetic markers across each cat's DNA! Results from this commercial test will be shared with the owner and include:
Screening your cat for over 40+ diseases
Testing for 25+ traits
Determining blood type
Assessing genetic diversity
This means most of the individual tests breeders might seek are combined into a single cost-effective, comprehensive testing panel! These include HCM, PKD, Pk-def, PRA-b, Agouti, Longhair, Dilute, and Blood Type among others. Thus, the panel offers extensive testing for one single fee! For a complete list, please visit www.Optimal-Selection.com.
Regarding the testing
Individual and PRIVATE Results: the individual submitting the sample will receive the results, including detailed information on each of the mutations and what is known about it. You control who sees the results. If requested, the Wisdom Health team, including veterinarians and geneticists, is available to help answer questions and provide guidance.
Breed Prevalence Data: individual disease mutation results will be aggregated by breed to report the prevalence of the mutation in the breed. However, NO ONE will ever know your individual results unless you decide to disclose them.
Breeder Tool: if you choose, you can leverage the new findings to identify compatible mates by employing a tool that uses the available genetic data to assess predicted diversity scores for the offspring.
Diversity Testing: this screening panel will analyze 10,000 SNP (single nucleotide polymorphisms) of your cat's DNA. This information will be used to generate diversity scores to help promote health in the feline population.
Purchase your kit(s) directly from Wisdom Health. Use the code TICAmember2023 to receive a 15% discount on the test.
US & Canada: www.Optimal-Selection.com; Europe: www.MyCatDNA.com

Swab you cat, activate the kit online, and submit the sample

Await the results, usually 2-3 weeks.
And that's it!
Sample Report here (this owner made their cat's results public)
Visit the Public Cats profile to see many different individual reports here
Want to better navigate the Optimal-Selection.com website? See this video by TICA Board Member Liz Hansen, GL Regional Director & Maine Coon Breed chair.
Other Genetic Tests and Laboratories
Owners and Breeders have choices about what to test for and what laboratories to utilize. Look for members of ISAG, International Society of Animal Genetics. Please note TICA does not officially endorse any laboratory or testing service. In addition to Wisdom Health you may want to consider:
Unique or Different Cat
Is your cat a little different? Do you think your cat has a unique trait, color, hair texture, anatomical feature, pattern or ability? Send a photo to TICAgeneticstudy@gmail.com. Submission of the photo allows TICA to review, use and share the photo.
See cats who have unique genes below in the coming months.
---
---